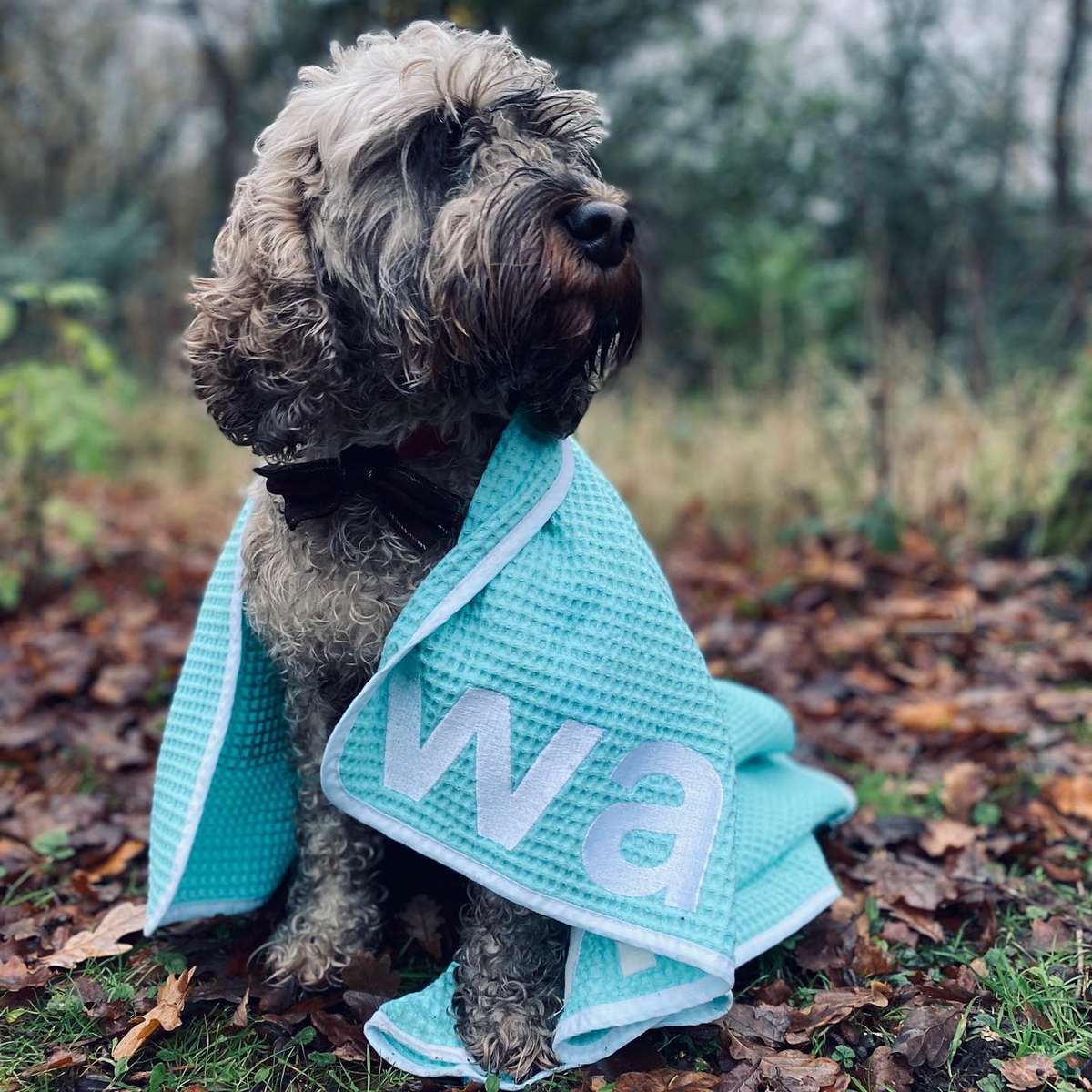 NO MORE WET CAR SEATS
waffl towels absorb up to 4x their weight in water, making them ideal for drying off after those wet walks.
shop waffl.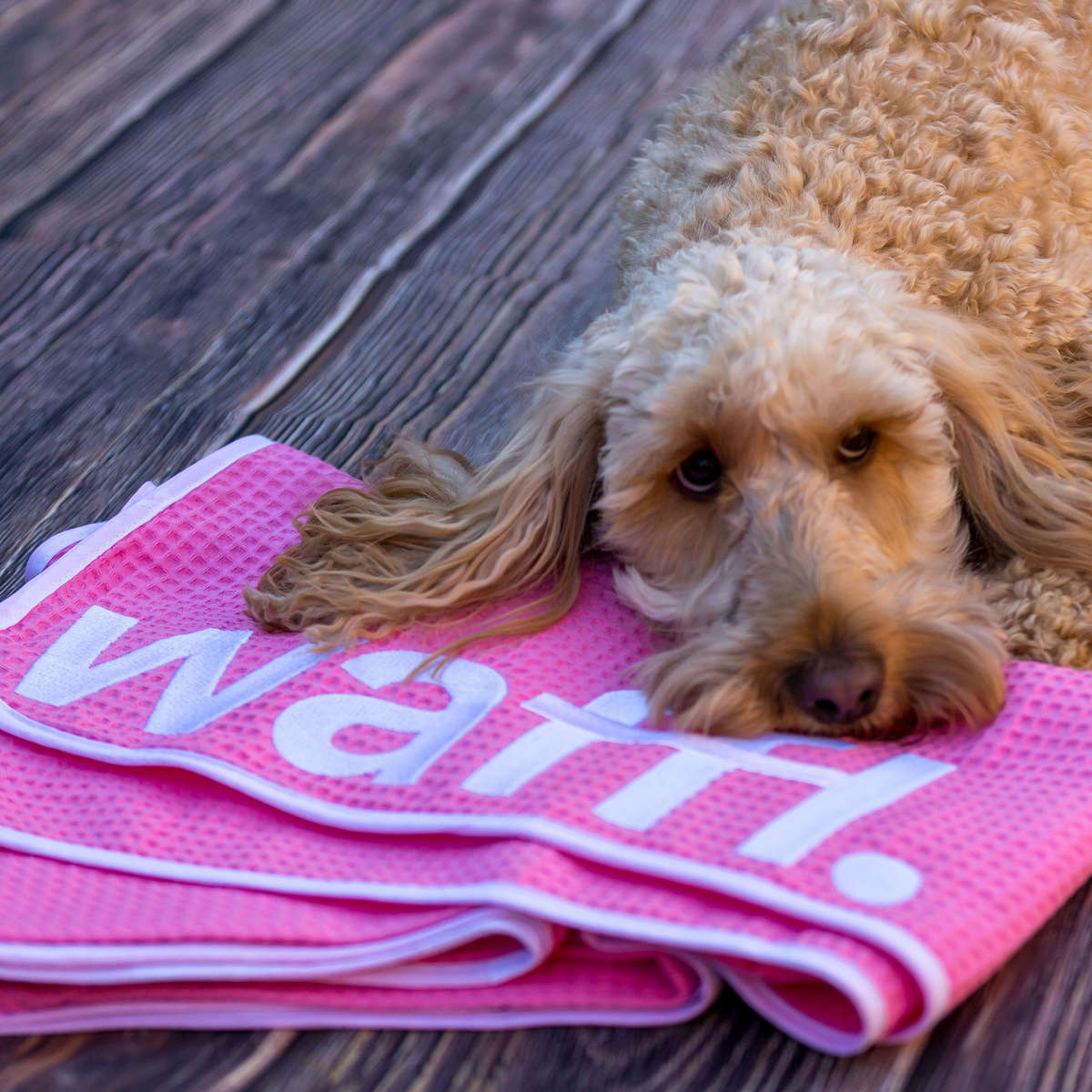 BACTERIA FIGHTING
your regular dog towel smells musty...right? due to the rapid drying speed of the waffl towel, bacteria don't have a chance to take hold, meaning you can put waffl through its paces for longer.
shop waffl.