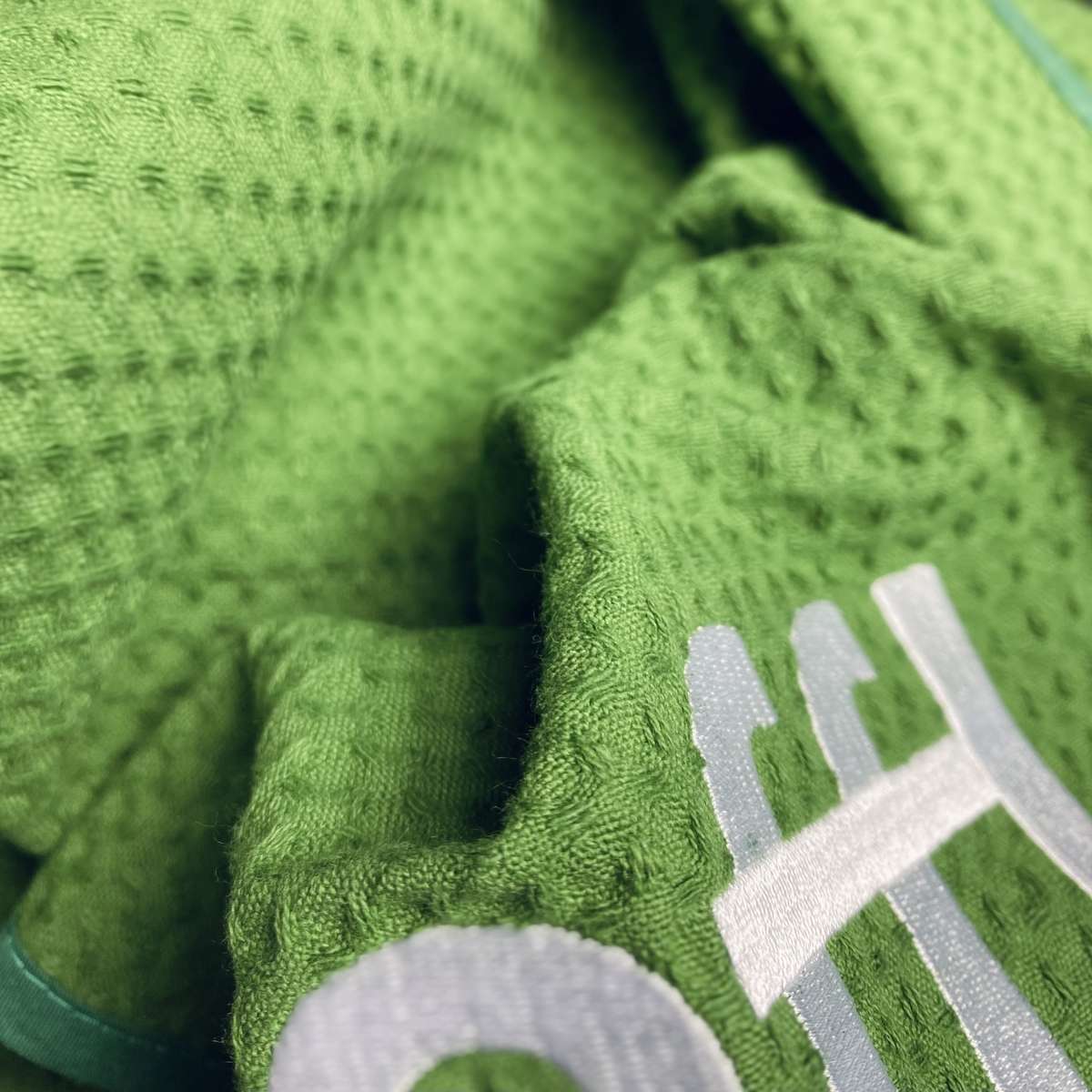 This BLACK FRIDAY weekend only!
NO CODE REQUIRED

Get £90 worth of towels for just £70 or 30% off everything!
shop waffl.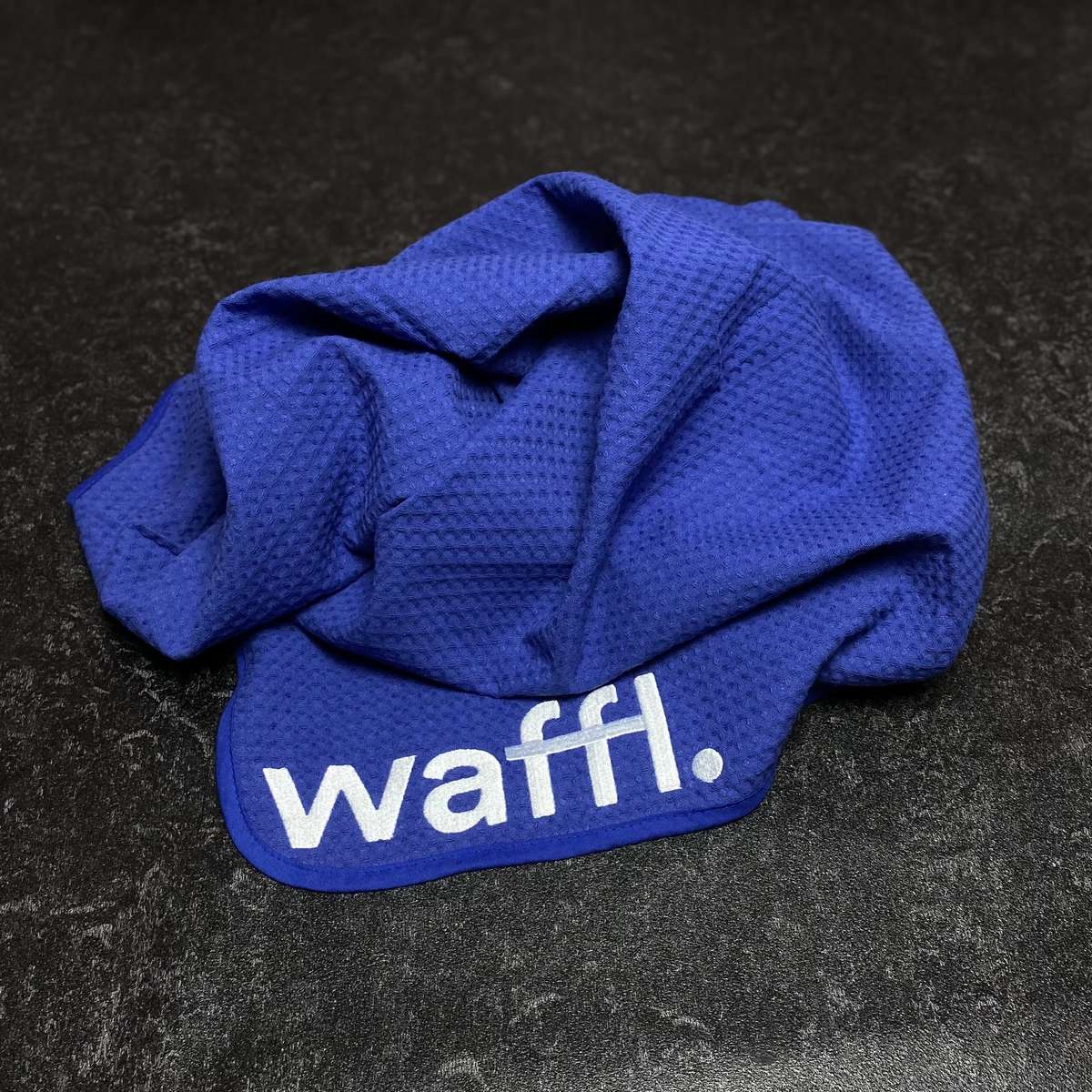 Fast Drying
the deep waffle weave of the waffl towel increases its surface area, meaning that it will dry up to 3x faster than a regular towel of the same size.


shop waffl.